Workforce & Goods Visibility
CHECKS | INSPECTIONS  |  TRACKING |  TRACEABILITY | SUSTAINABILITY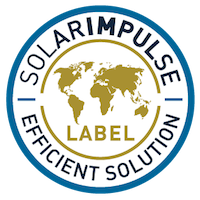 Chektec's mobile application has been awarded the Solar Impulse Efficient Solution Label, a proof of high standards in profitability and sustainability.

In collaboration with renowned institutions, solutions applying for the label must go through a neutral methodology based on verified standards.
TRACK GOODS. TRACK ACTIONS.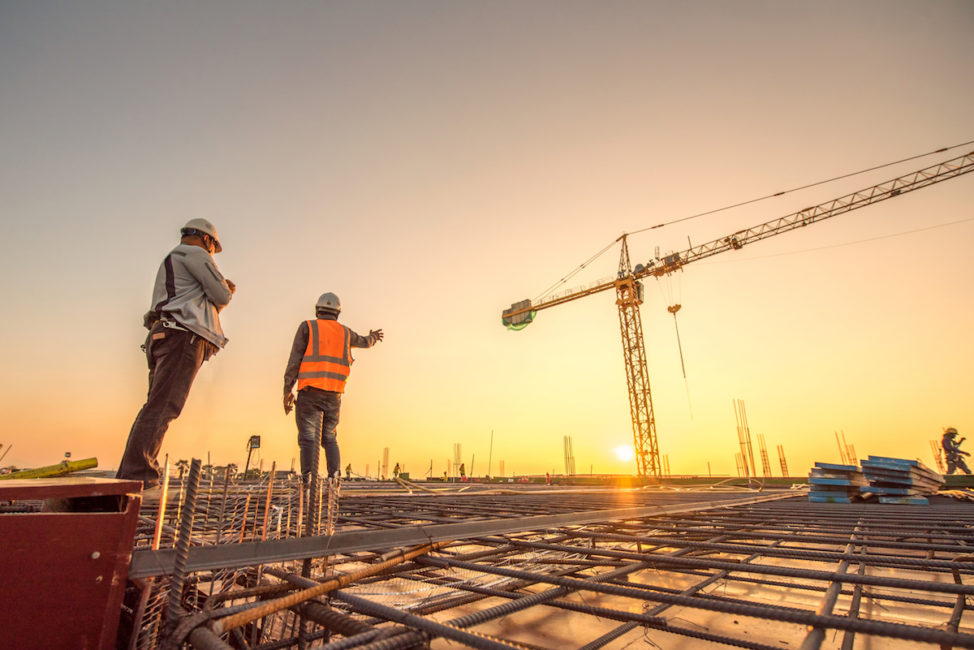 Teams Enhance Communications
Collaborate within Organizations and between Organizations.
Powerful SmartForm Engine
Mobile Checks and Inspections Software.
Fast Reporting.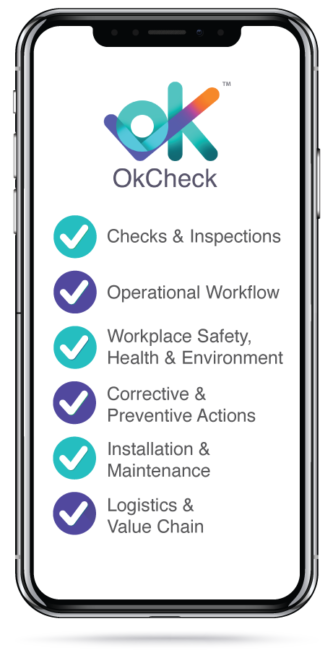 GLOBAL TRACEABILITY & SUSTAINABILITY
Within Organizations & Between Organizations
Frequently asked questions