Create sharing opportunities on Chektec's platform with experienced team members involved in training, skills knowledge, to inform and distribute years of know-how quickly and efficiently with photos, manuals, videos and much more.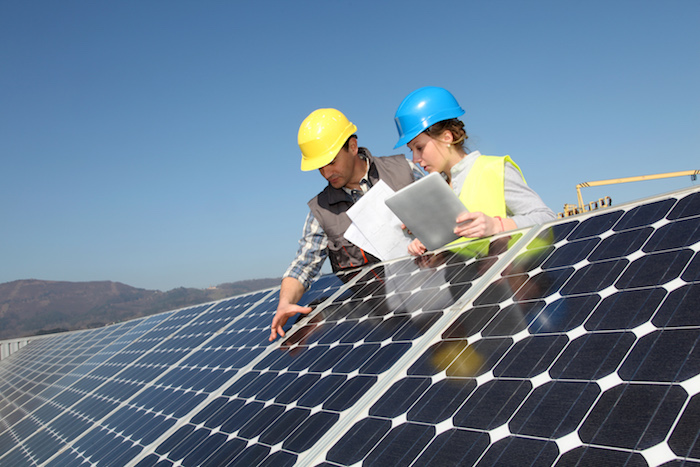 Leading Cause of Unscheduled Downtime
Turning To Preventive Maintenance
Most Training Staff Received In This Area
GLOBAL TEAM TASK ASSIGNMENTS
As workforce requirements shift, 3rd party suppliers, contractors, joint venture operations are viewed on an integrated dashboard in almost real-time.
Chektec's mobile-first strategy enhances efficiencies in reporting and sharing tasks for collecting massive amounts of critical and valuable data, while monitoring non-compliance issues.