Capture farmer information, critical data, images and participants in the value chain from point of origin.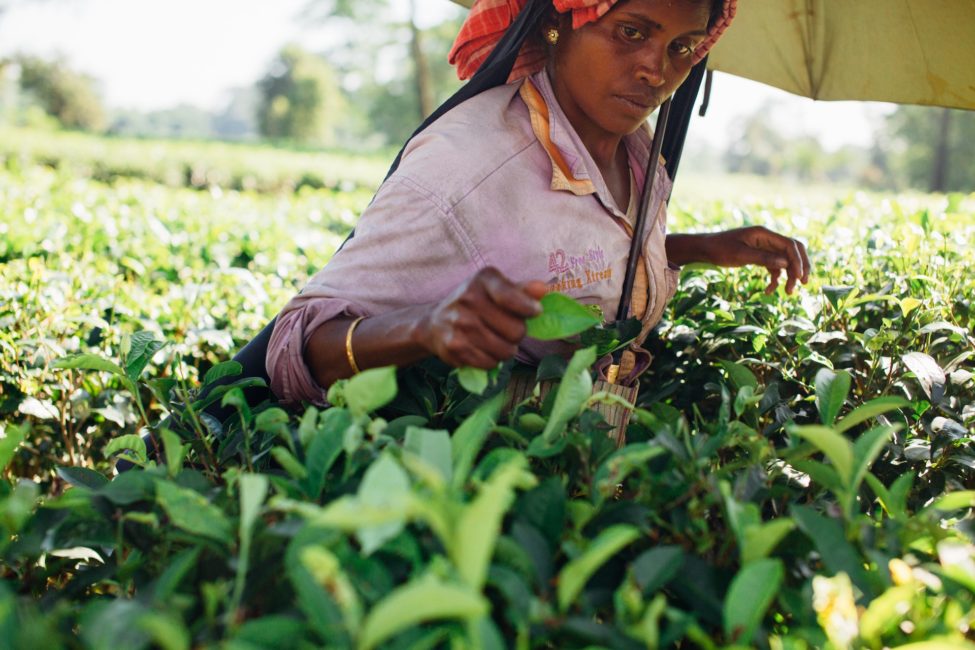 Billion People in Smallholder Agriculture
Improving the ability to reliably identify and trace the location, distribution and participants along the global value chain.
Best practices for onboarding new suppliers, procure and constantly improve standards and quality.